Introduction
The Law Office of A. Evans Crowe provides legal services in the Mobile and Baldwin County area.
If you are looking for a real estate or business lawyer for the first time, you will have lots of questions. We know you did not plan to have need of a real estate lawyer. We offer an initial consultation free of charge.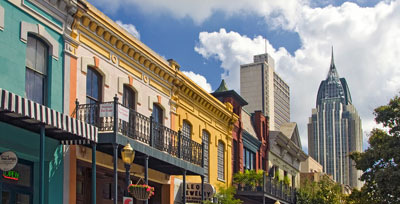 Our Mission
For more than 20 years our office has served our clients with two goals in mind: to solve your problem and to do so quickly and cost-effectively
Our Services
Real Estate Law - buying or selling property
Probate, Wills and Trusts -
Business and Corporate Transactions and Formations
Commercial and Civil Disputes and Litigation
Call us *** need more here like we can help
About our Firm
In his more than 20 years of experience, Evans Crowe has provided real estate solutions to individuals and businesses. Evans recognizes legal issues are not part of your business plan. Evans will listen to you, discuss your options and strive to provide solutions as economically as possible.
Mr. Crowe is rated BV (Distinguished) by his peers on Martindale-Hubbell.

Contact Us
Call, email or live chat. We are at your service!
Our Address
Mobile AL 36603